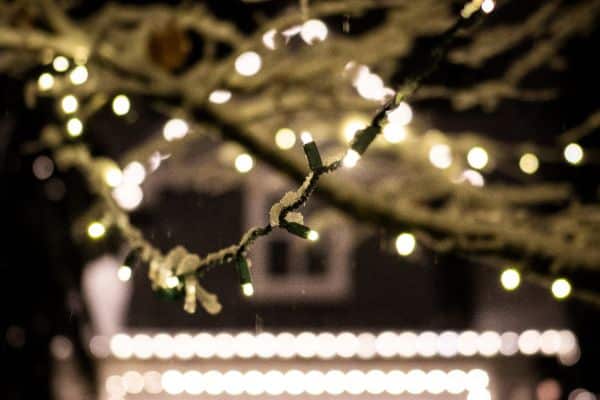 #1 CHRISTMAS LIGHT INSTALLERS Salt Lake City UT
We are here to serve Your Family!
We are the best quality Christmas Light Installers in the State of Utah. We strive to build relationships with our clients and make the Holiday lighting process easy and affordable. We provide the best lighting available and customize them to fit perfectly on your home or business. After the Holiday season, we will take your lights down and store them for you. We are family owned and operated and look forward to serving you.
Ready to Make Your Home The Talk of The Neighborhood?